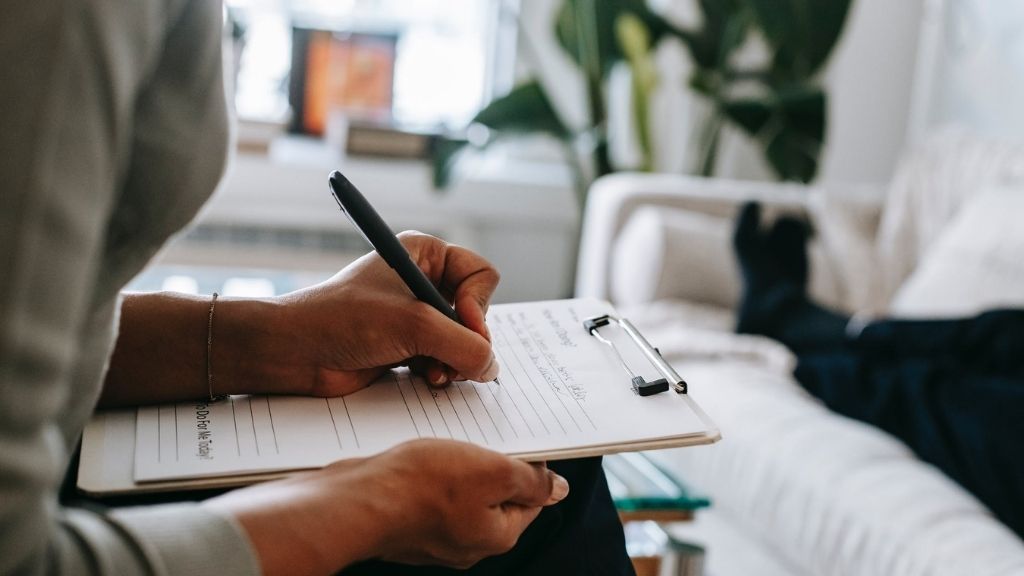 Indiefferential Digital Subscription provides the subscriber with unlimited access to all digital content available on the Indiefferential site, including Premium Content such as in-depth articles covering music promotion/production, entertainment and pop culture.
AI Pop Stars: Music in the metaverse? Existing artists in a non-existent world
It's easy to imagine the day when artificial intelligence will be used in the same way sampling and home recording are today. The humble computer already enables musicians like Billie Eilish to record, sample and sequence songs at home. It's cheaper than recording in a studio, which helps cash-strapped musicians create new music. Back in the 90s you could never imagine having 1000 studio plugins close to the real thing inside a small computer.
---
MONTHLY SUBSCRIPTION STRAIGHT TO YOUR INBOX
---
This publication costs money, time and work and with your support, we can continue to invest to make it bigger and better than ever before. If you're able, we'd love it if you'd consider becoming a member today. It'll only take a minute, and you'll get loads of exclusive interviews and features in return. Learn more about the costs of Indiefferential.
Supporting members will get early access to features, the latest issue of the magazine straight to their email and their name on our website.
---
Get instant access to every interview on Indiefferential digitally, including back issues. Your name will appear on the website and magazine.
Supporter-only access to exclusive features you'll find nowhere else. Also, exclusive first access to online versions of select print features from the magazine.
Receive our monthly supporter-only new music recommendation email, rounding up the best discoveries of the last month. Never miss out on a new banger or hot new band again.



THE RIGHT PLACE FOR MUSICIANS AND CREATORS

---
Are you a musician? We have a special membership for you. We can provide you with weekly guides and articles on music promotion by professional promoters and producers.
You also get access to:
1300 pages of content on music production

Free plugins

Production tips and tricks

Studio gear buying guides

Tabs for your favorite songs